Braces
At Village Orthodontics in River Heights, we offers clear braces and traditional braces. We provide a wide range of orthodontic treatment options to suit your lifestyle.
---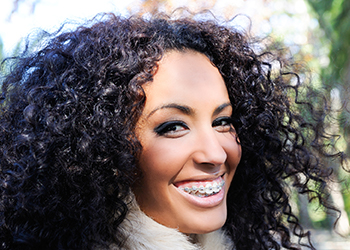 Traditional Metal Braces
Traditional metal braces are the most common type, and more comfortable today than ever before. Made of high-grade stainless steel, they straighten your teeth using metal brackets and archwires.
With metal braces, you have the option of adding colored elastics (rubber bands) for a more unique and colourful smile.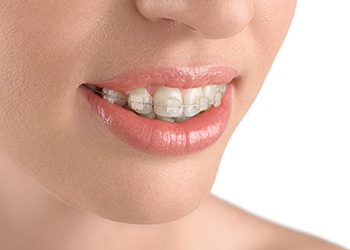 Clear (Ceramic) Braces
Ceramic braces are made of translucent ceramic materials and are therefore somewhat less visible than traditional metal braces.
Ceramic braces require more attention to oral hygiene because ceramic braces are larger and more brittle than their metal counterparts. Ceramic braces tend to be used more on upper front teeth than on lower teeth.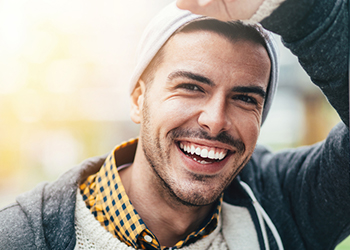 Lingual Braces
Lingual braces are placed behind your teeth and are not necessarily visible when you smile. They are customized to match the shape of your teeth as the metal appliances are created uniquely for you.
Lingual braces are a very reasonable option for models, athletes, actors/actresses, musicians, and adult professionals.
---