Meet Our Orthodontists
Dr. Will and Dr. McFarlane have been providing orthodontic services for patients for over 20 years. Visit our River Heights orthodontists today!
---
Who is Dr. William Wieler?
Dr. William Wieler is delighted to have joined the team at Village Orthodontics. Dr. Will was taught to always work hard with honesty and never give up. In this spirit, he was raised and became the professional he is today. With more than 15 years of experience in Orthodontics, Dr. Will is a proud Fellow specialist in Orthodontics at the Royal College of Dentists of Canada, working with absolute passion, treating his patients with excellence and professionalism, aiming foremost toward their satisfaction and well being.
Fluent in English, German and Portuguese, his multicultural background was a perfect fit to settle down in Winnipeg, where people welcomed him and his family very warmly and made him feel at home.
After graduating from dental school in 1999, he obtained his MSc in Orthodontics degree in 2002. Continuously seeking for professional improvement and new challenges, Dr. Will was accepted at the University of Alberta in Edmonton for the 2017-2018 program, where he refreshed his knowledge and was also invited to help in the undergrad dental school.
Back to Winnipeg in 2018, Dr. Will was invited to be a part-time instructor at University of Manitoba, teaching Orthodontics to 3rd and 4th year dental school students. This has been a way for him to share the knowledge and experience he has acquired in his career to the next generation.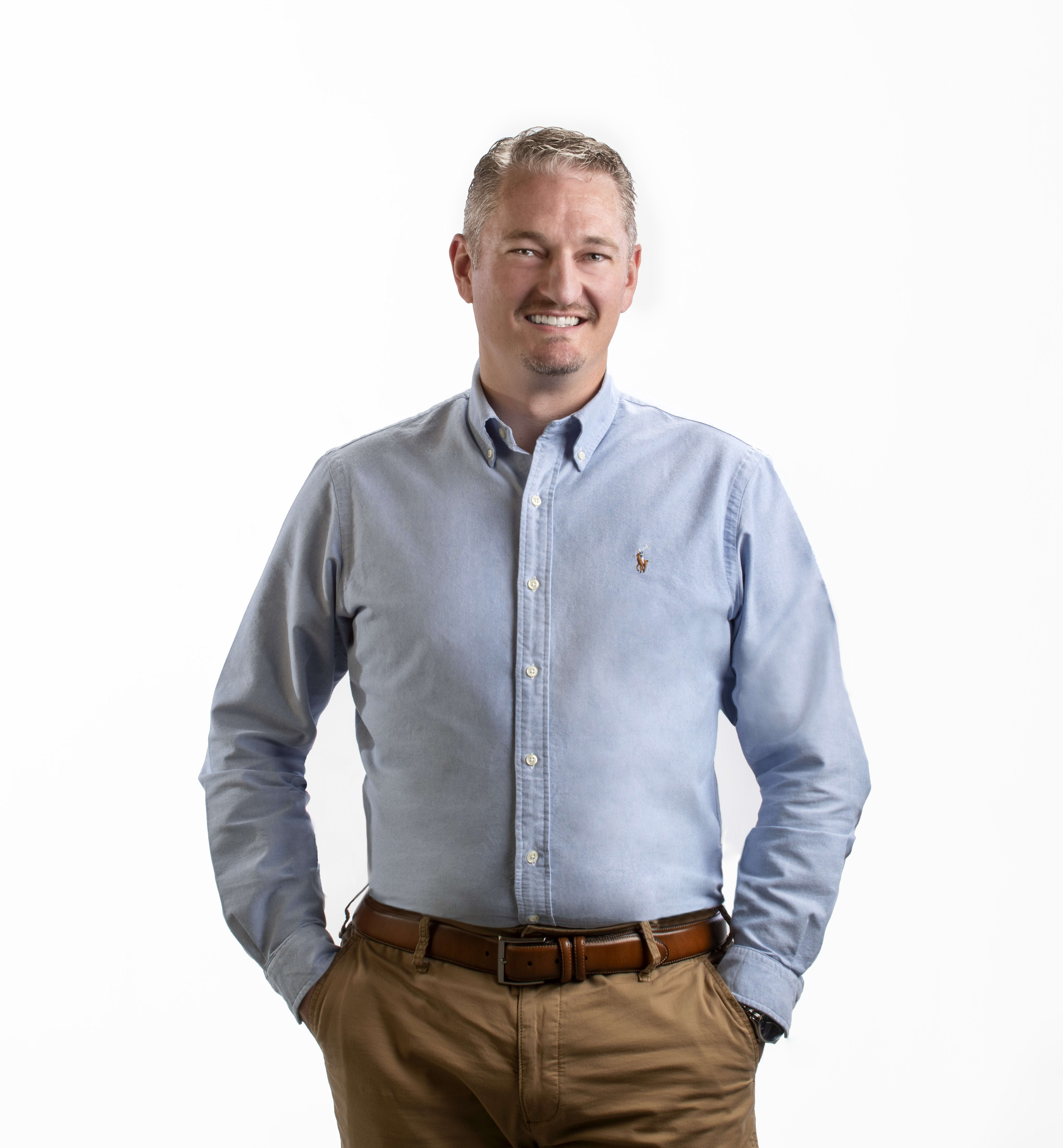 ---
In his spare time
Besides his profession, Dr. Will loves to spend time with his wife Andressa and their two pre-teen children, Fernanda and Patrick. He also enjoys throwing a ball around with his two wire haired dachshunds – Thor and Lady.
In his spare time, Dr. Will enjoys barbecuing at home, watching the Jets, riding his bike and Jiu Jitsu, for which he's achieved a purple belt.
---
Who is Dr. Bruce McFarlane?
The Village Orthodontics mandate that includes statements about kind, compassionate environments and fun, professionalism and respect is right up Dr. Bruce McFarlane's alley. He is very pleased to be part of the Village Orthodontics family.
He is incredibly passionate about orthodontics and always strives to treat his patients with the utmost care. As important to him is the whole experience of caring and service in a respectful and fun atmosphere. He and his team aren't just about the destination; they love the journey toward an amazing smile and bite. This is their daily mission.
Dr. McFarlane graduated with a Bachelor of Science degree and his Doctorate of Dental Medicine in 1984 from the University of Manitoba. He then practiced as a general dentist for six years in Brandon, Manitoba before returning to the University of Western Ontario where he graduated in 1992 as a Specialist in Orthodontics.
He then returned to Manitoba and established an orthodontic practice in the Medical Arts Building in Winnipeg, and a second office in Kenora, Ontario. In 2005, Dr. McFarlane built his present office on Taylor Avenue in Winnipeg, rebranding it as "Festival Orthodontics," and then again in 2013 as a member of the Village Orthodontic Group.
Dr. Bruce is also engaged in the dental educational community. He has acted as the Chairman of the Manitoba Dental Association's Specialist's Committee, an Assistant Professor of Graduate Orthodontics at the University of Manitoba. He is a key opinion leader, speaker and mentor for: Henry Schein Orthodontics, Propel Orthodontics, Invisalign, and ICANDO Orthodontics.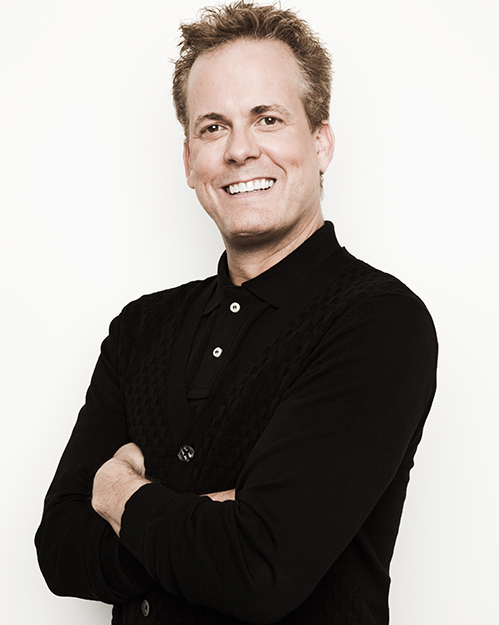 ---
In his spare time
The other loves of Dr. McFarlane's life are his three children: Sarah (who has three children of her own), Blair and Michelle. He is extremely proud of them, and hopes to continue to inspire them to seek excellence in their own lives.
In his spare time, Dr. McFarlane enjoys physical activity (workouts and yoga), sushi (he even has his own roll - the "Dr. B Roll" at Wasabi Sabi in Winnipeg!) and hockey (Go Jets!).
Dr. McFarlane lives life with passion and drive, and encourages those around him to do the same. Along with his team of talented individuals at Village Orthodontics in River Heights Winnipeg, he loves what he does and shows it every day.
---
About Village Orthodontics Winnipeg  Our Orthodontic Treatment Options  Request A Consultation